Galleries & Service Information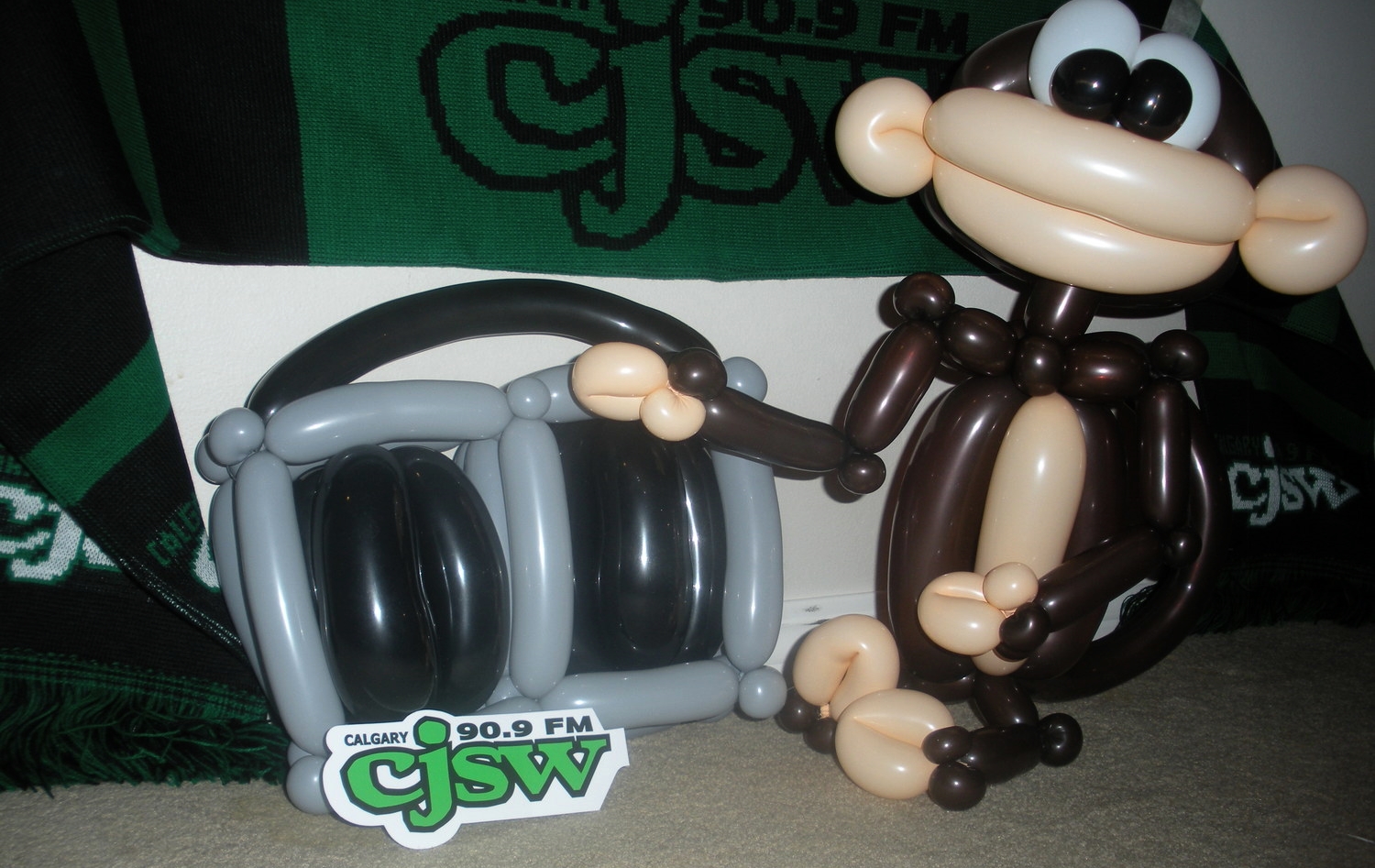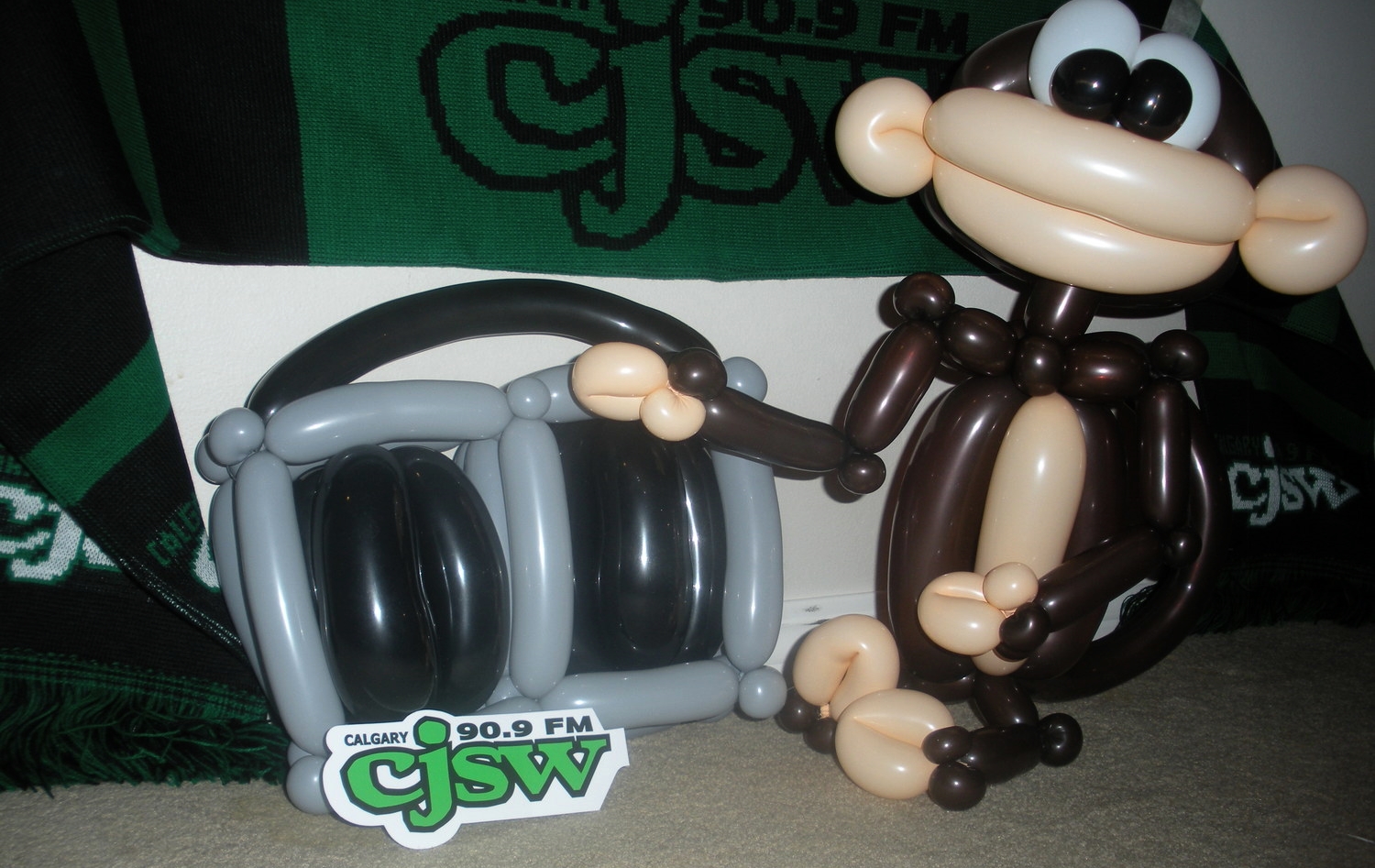 Each balloon creation is made using Qualatex balloons "the very best balloons." Balloons are recommended for children older than 3 years of age. Please note that some of the balloon creations can take more time to make than other creations, to save time at the event, a special balloon creation can be made for the birthday boy or girl, or guest of honor before the event (free of charge).
Disposable stencils with prosthetic glue and glitter are used to make these dazzling designs. After drying for a few minutes, a glitter tattoo can last up to 10 days! To remove a glitter tattoo, rubbing alcohol, or baby oil can be used, or letting the tattoo soak in water and rubbing it off can also be done.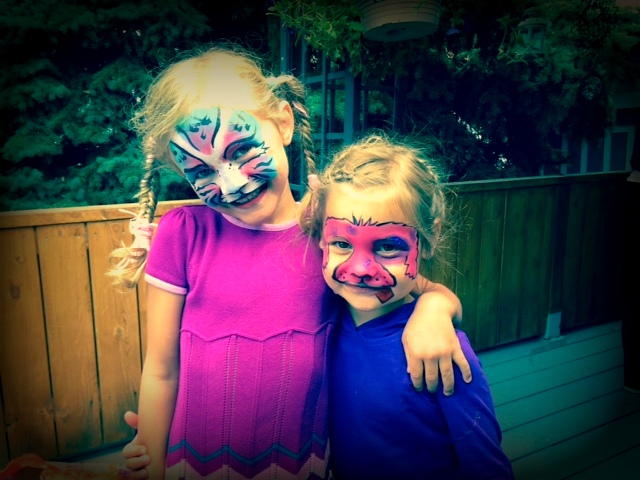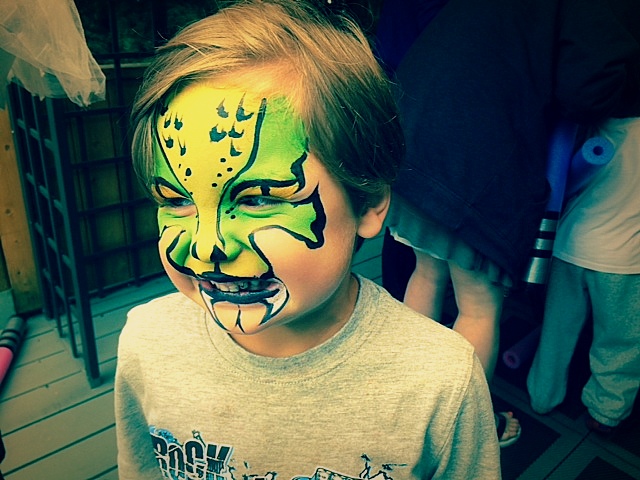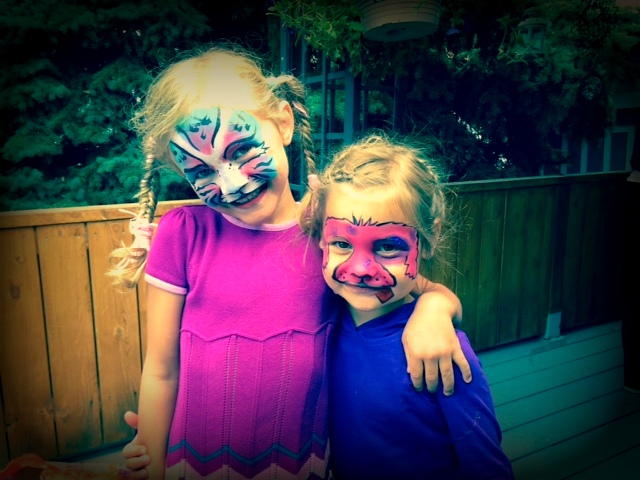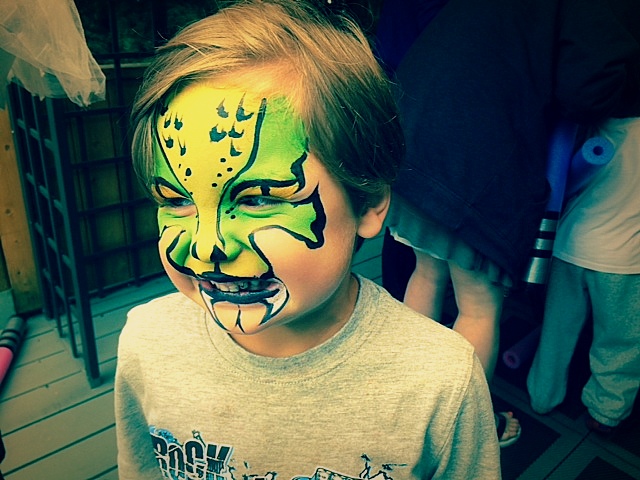 The face paints used are high quality, hypoallergenic, water based, theatrical make-up for use on faces and skin. Sponges used are one per child, and brushes are cleaned and rinsed between each child. Face paint designs can be removed easily with warm soap and water or with gentle shampoo (with a baby wipe or facecloth).
Birthdays & Fun!!
If you have any pictures you would like to share from a birthday party or other event, please email them to info@exclaimentertainment.ca